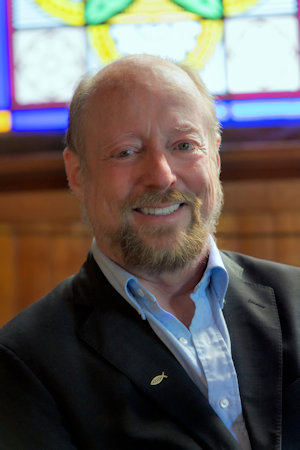 Well Written Words

Well written words move people's minds and hearts, and stays with them, forever etched into their minds and souls. Weak writing blows away like dandelion seeds in the wind.
A professional and professionally trained writer for over thirty years, I regularly write in every genre you can imagine: Copywriting, Web Sites, Social media, Marketing Materials, Ads, Magazines, Newsletters, Scripts Plays, Essays, Fiction and poetry. My writing inspires, educates and sells.,
Besides writing for others, I write for myself, including poems and essays on my popular "Quarry House" poetry blog, and articles focused on Personal and Professional Growth on "The Wisdom Letters " blog. I have published two books of poetry and two books of essays, and often guest write for blogs on a variety of subjects. I am formally trained, with a Masters of English Writing, as well as being a long time member of the American Writers and Illustrators Association. Add to that a life of marketing and you have a powerful combination of skill and experience that can work for you.
Copywriting
I have written professional copy for many years. I write clearly and effectively. I meet deadlines and when doing projects for others, I check my ego at the door, and focus on your goals and helping your team accomplish your sales and marketing goals.
I am particularly skilled and experienced in taking technical or complex information and making it simple, understandable and compelling.
Types of work
I cover the landscape in my work:
Professional Copywriting for marketing and sales

Magazines and books

Web and Social Media

Press Releases

Ghost Writing

Speeches and Presentations

White Papers and Case Studies
Do You Need a Good Writer?
I am available, and I am good. I can do one-off projects when your own marketing or agency people are swamped, or I can work on retainer for on-going work. If you have a project that needs high quality, persuasive writing, contact me and let's talk. Everything begins with a conversation