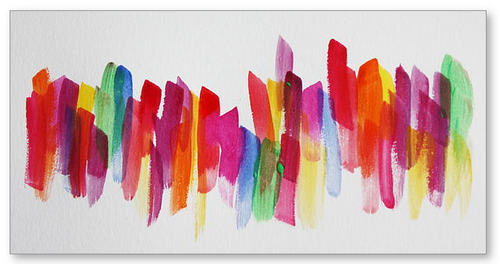 Painting and Art

I have created art for over 30 years, and slowly it's crept into private collections, galleries, the web and public spaces. People began to pay me for it, and then pay me more. Finally I had to admit I am indeed an artist.
I create in watercolor, oil, ink, as well as pen and pencil. I think of my work as visual poetry, capturing an essence of mood with color, line and space.
If you would like to see my latest work, the best way is to visit my Art Blog, which is regularly updated with my latest paintings. Original art can be purchased by contacting me directly, or you may buy museum quality prints and cards through Fine Art America.